INTRODUCING...
THE EDUCATIONAL CONSULTANT LAB™️ 2.0
The most comprehensive program for creating and launching an Educational Consulting Business
The Educational Consultant Lab™️ is the only implementation program of its kind that not only shows you how to create and launch your own consulting firm but also how to secure your first online digital product.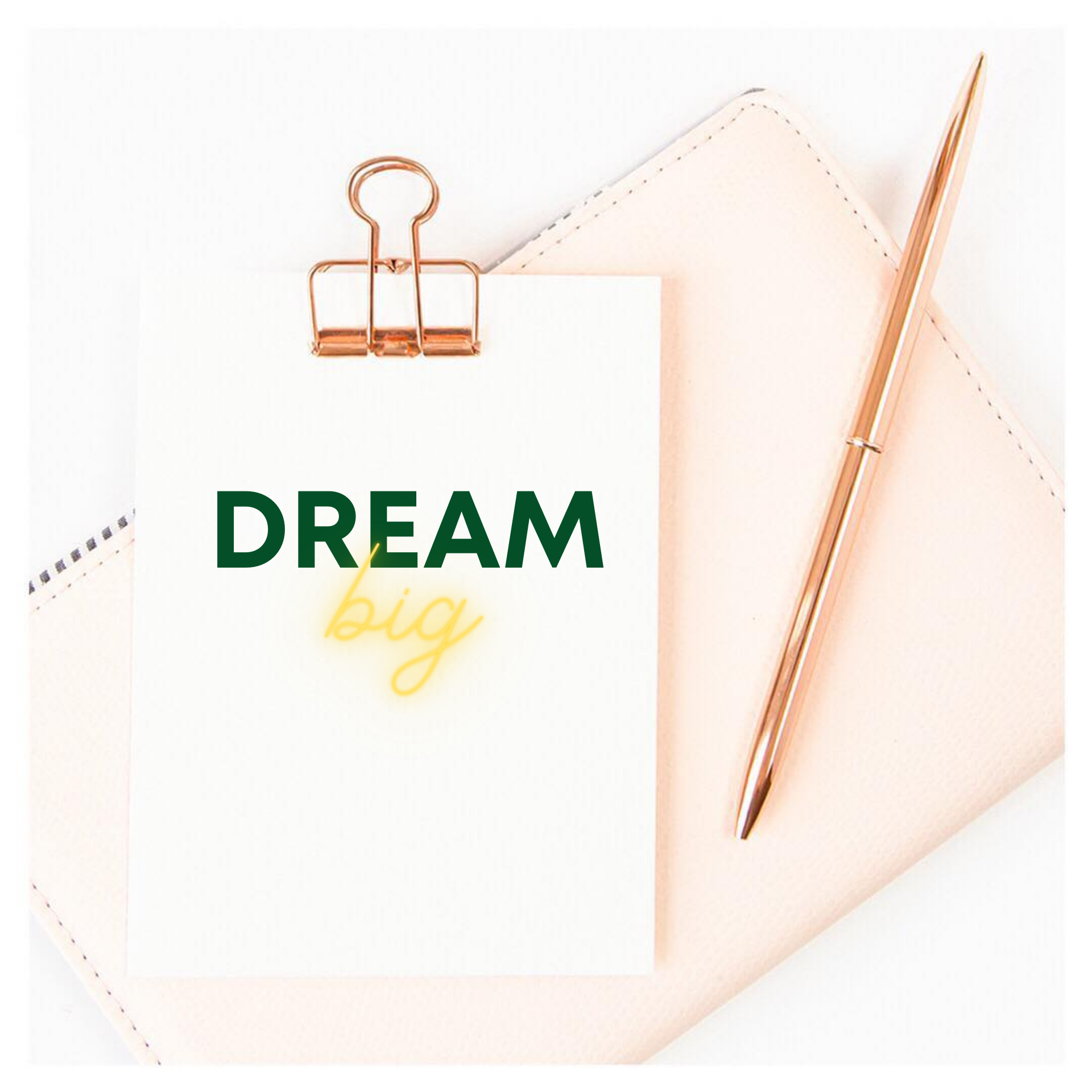 Before I Tell You All About This Life-Changing Program, Let's Talk About Who This Is Really For...
You're a dreamer with no shortage of ambition who's tired of attending tireless professional development sessions facilitated by individuals with half your skillset but they had the courage to launch.
You've done the research and you still don't know where to start.
You've convinced yourself that you should wait until after you retire.
You're uncertain if anyone would even pay you for your current skillset.
...yet you know that you do have a skillset that more people need to benefit from. You just need a plan of action to EXECUTE.
Maybe You're a Teacher...
who's reached a ceiling with your salary and you know you can make more money using your expertise to create a business, reaching more people, creating freedom, and truly diversifying your income.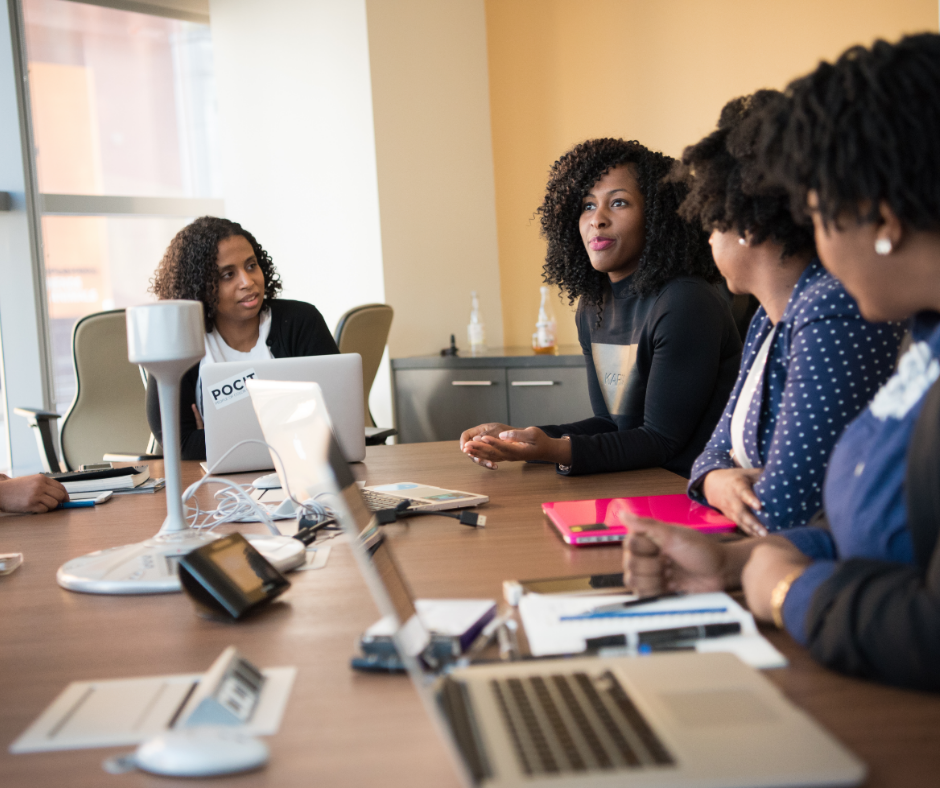 Maybe You're a School Leader...
(with the heart on an entrepreneur) tired of being confined to a school district and fully aware you're capable of doing so much more.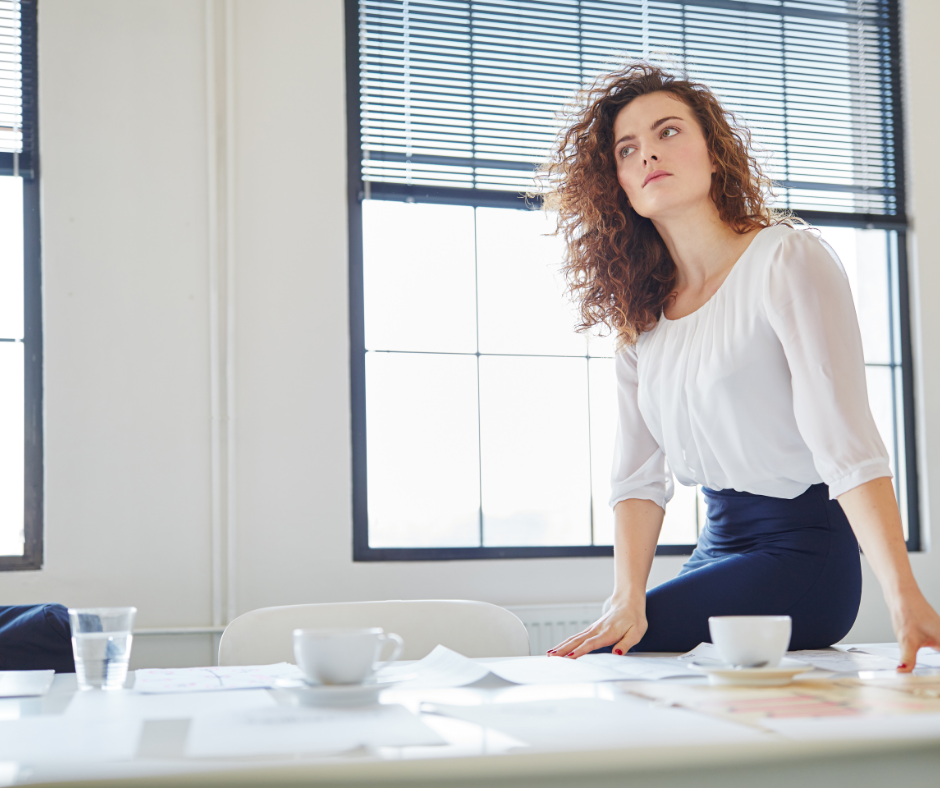 Maybe You're an Entrepreneur..
who wants to build a profitable business the smart way using solution-driven strategies because you are tired of being stuck in the "exchanging time for money rut."
You're in the right place and I'm going to tell you exactly how The Educational Consultant Lab™️ will give you the tools, inspiration, and unparalleled support on your journey to creating and launching a consulting business.
By The End Of This Program,
you will have:
✅ Developed the mindset of an entrepreneur
✅ Narrowed down your current skillset to create a solution-driven business
✅ Identified Your Ideal Client
✅ Created Your Menu of Services
✅ Established your Pricing Structure
✅ Created Your Pitch
✅ Developed a Marketing Strategy
✅ Launched a PREMIER and PROFITABLE Educational Consulting Business.


PLUS ➕➕➕ Learn how to create an Online Consulting Business to establish yourself as an expert to an online community.
Listen to what our ECL - Beta Class Member had to say about ECL
ASK YOURSELF THE FOLLOWING QUESTIONS:
Am I ready to turn the skillset I use on a daily basis into a marketable business? 


Am I ready to package my expertise into a profitable business model?


Am I ready to be on the "other side" of PD delivering dynamic support to my peers?


Am I ready to share my skillset with others and get paid to do so?


Am I ready to execute?
THE EDUCATIONAL CONSULTANT LAB™️ 2.0
FIVE-PHASE DESIGN & LAUNCH CURRICULUM
📌You'll be given access to one phase per week (except for the implementation week) - so that you may have ample time to dive into the lessons and execute that portion of the project BEFORE moving onto the next.
📌We do this to protect your time, attention and focus while sparing you from the intense overwhelm that stops most would-be consultants in their tracks.

The Educational Consultant Lab™️ System
When you take your skill set that you have been using day in and day out, and add the ECL system, you will get a premier and profitable consulting business.
Another ECL -Beta Class Member talks about the benefits of this course.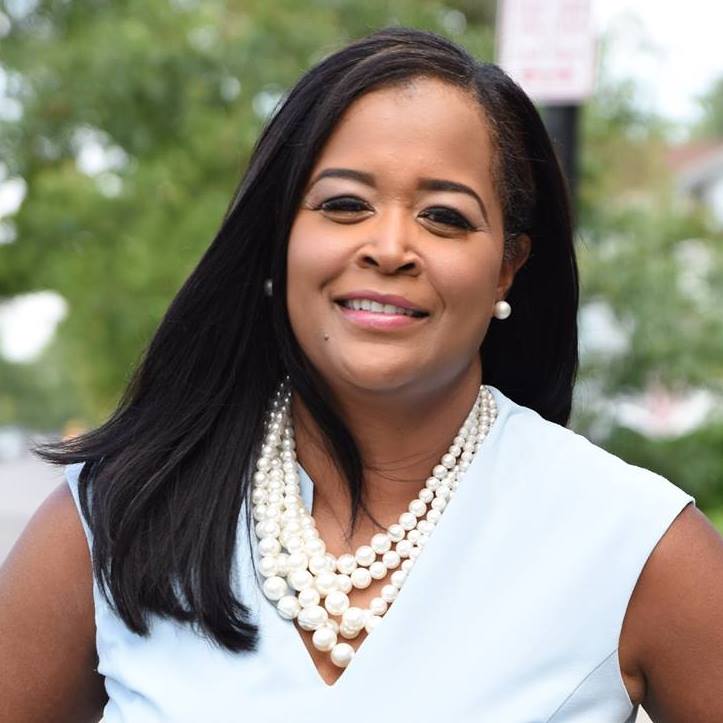 Hi, I'm Dr. Deana Stevenson!




Dr. Deana, as I am affectionately called, have been trained as an educator, professional learning specialist, speaker, and leadership coach. 
I have 20+ years of experience in education. I'm known for my upfront approach to addressing what "sounds like excuses" when it comes to doing the work necessary to ensure that ALL students succeed.
I have been able to leverage my expertise and experience as a former physician to empower leaders and teams to take a diagnostic approach to school improvement. My field of support extends beyond education to include individuals from the private and public sector, non-profit, and small businesses.
How is this course different?
I'll teach you the RIGHT way to build your educational consulting business based on proven business building systems.
The EXACT systems I used to grow my successful online and offline business.
Already have a consulting business?
That's AWESOME!!
We can go back and cover the basics again to make sure you're not leaving any money on the table...)
14-Day Money Back Guarantee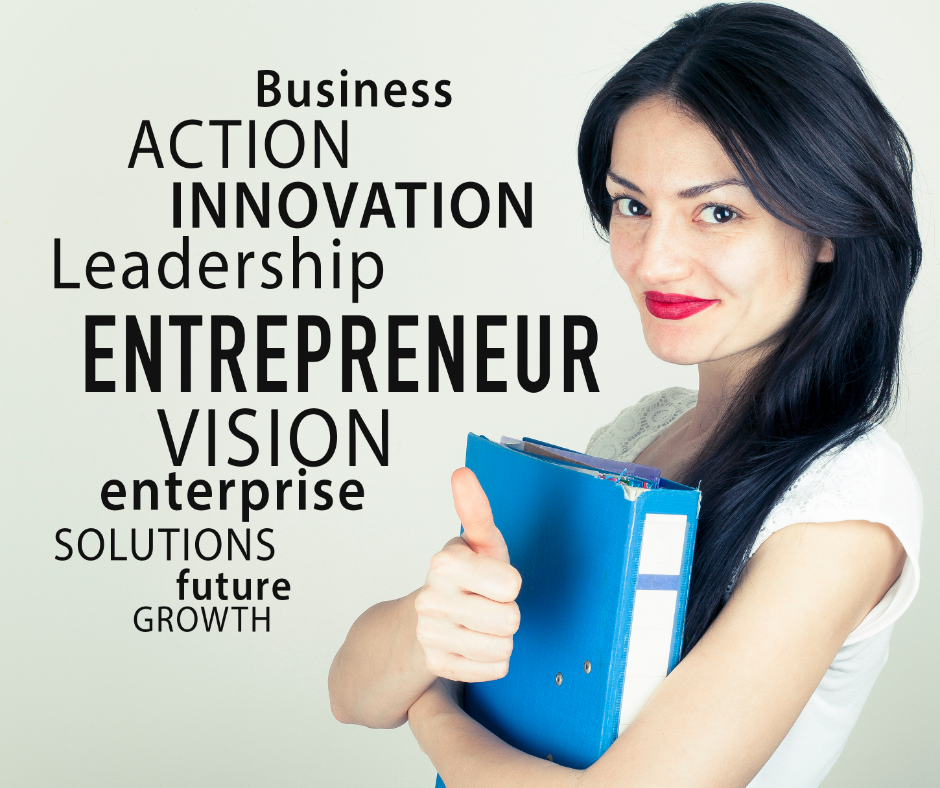 Plus You'll Be Backed By A 14-Day Money Back Guarantee
Let me say this upfront.
The Educational Consultant Lab™️ is the most comprehensive, step-by-step implementation program for educators who are excited and COMMITTED about creating a consulting business.
By the end of these 14 days, you'll have received access to ECL Framework™️ and the first two phases.
Meaning you'll have had the opportunity to shift your mindset from educator to entrepreneur, began to build a solid business foundation and designed a menu of services before making a final commitment.
❓FAQs from ECL - Beta Members:


I'm Not Sure Now Is a Good Time...?
Here's the scoop: I get that you're busy…but if you don't do it NOW, then when?
Stop ignoring that whisper in your deepest self that says, "You are worth more." Invest in yourself, invest in your family, and take the leap.


OK, I'll Start Now...but How Long Do I Have To Finish? What Happens If Life Gets in the Way?
The course is 6 weeks long, with new modules coming out every 1-2 weeks, plus a live weekly Q&A with Dr. Deana.
You will have 1 full year to complete the course.
The Price Seems Like Such an Amazing Deal – Is This Just a Bare Bones Course?
No way. This is a 16-lesson course that gives you step-by-step actionable steps to build a profitable business.
Have a Different Question About The ECL™️?
Ask away! Send my team a quick email at [email protected] and we'll get you an answer.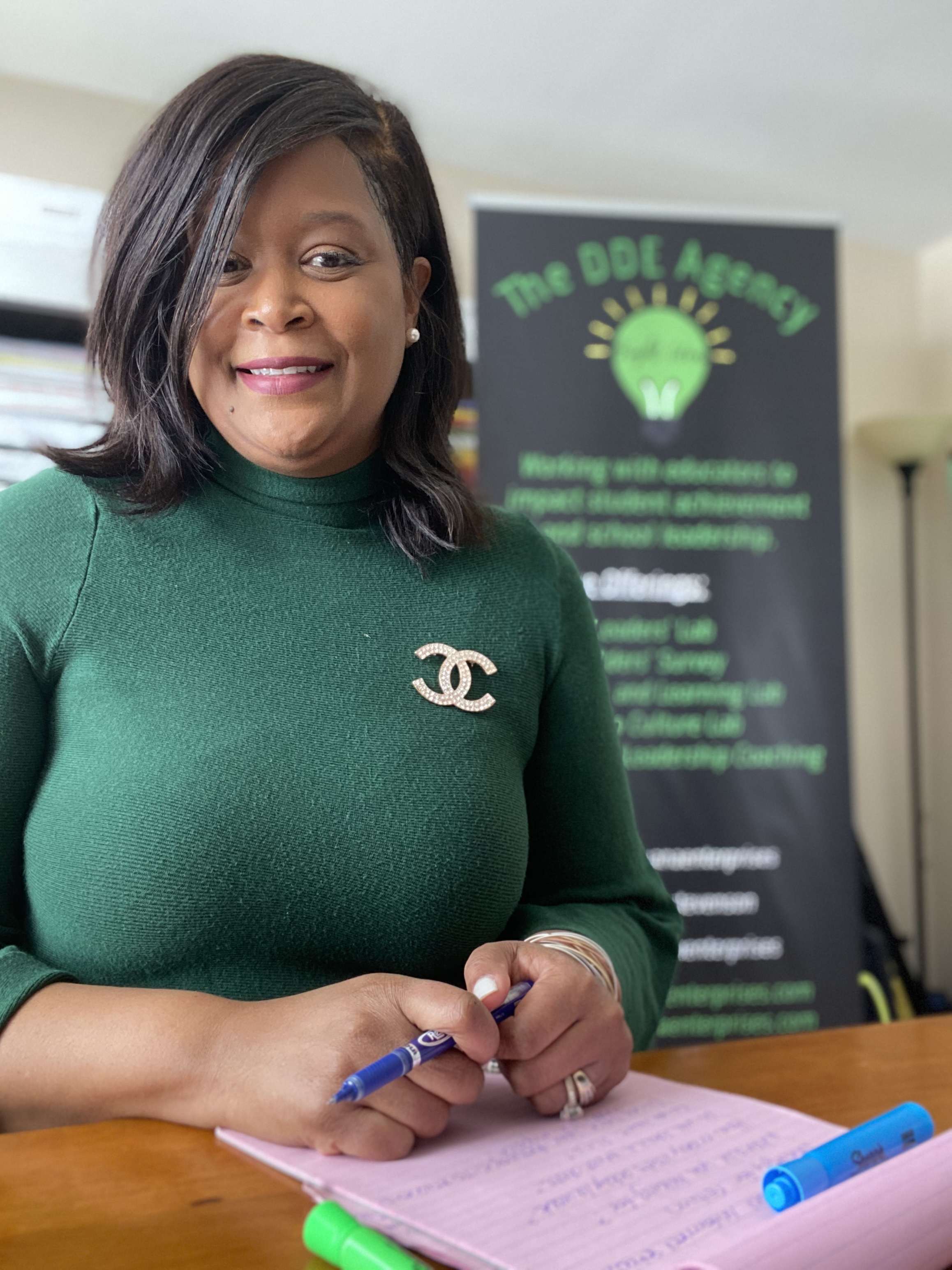 I personally cannot wait to work with you...
7️⃣ years ago I resigned from my job as an Elementary Principal to pursue a business venture.
19 months later, that business venture failed and I heard a lot of "I told you so", and "I knew she shouldn't have quit her job." 🙄
Here's the deal, I learned a lot about life, myself and my career path in that short 19 months. That journey is a lot like the path to my entrepreneurial journey.
I heard a lot of "she must be crazy". Even my former boss said, "well if it doesn't work out you can always come back here". 😂Who would have known, 5 years later I'd be living my truth and my life as I designed it! Thank God I didn't listen to "They".🙌🏾
🚨Stop letting fear of what others think hold you back! Stop letting the fear of failing keep you from getting started! Failure is a necessary part of your journey.
💡Remember: A broke mind needs proof. An open mind just needs an opportunity.🔥🔥
~Dr. Deana 💕💚